Money Saving Deals
We all love a bargain right? Well bellow are some of my favourite products and services, I've searched high and low to get you discount codes so you can enjoy the products I love at a discounted price.
Current Offers & Discounts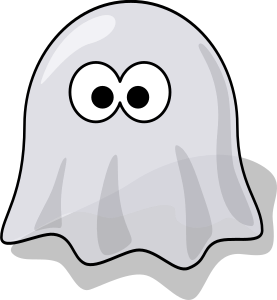 Want To Become A Ghost Hunter?
Get a diploma in the paranormal.
Sign up today for an online Diploma in Practical Ghost Hunting and Scientific Analysis for just £13, down from the regular price of £26.
Daily Horoscopes
Gemini
You may be looking at changes in your spiritual beliefs or value system right now as the result of some unusual information you get from a friend. Some of what they have to say could be wildly speculative though, so... Read More
Newsletter Sign Up
Sign up to the Higgypop newsletter to find out about new videos and exclusive content first.