Higgypop's Store
Handpicked paranormal, ghost hunting and magical potion making products as seen in Higgypop's YouTube videos. As well as books by Steve Higgins. All available to buy online.
Special Offers & Discounts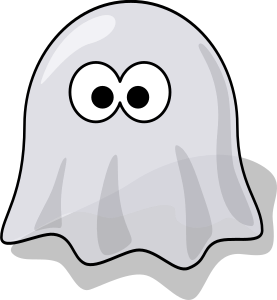 Want To Become A Ghost Hunter?
Get a diploma in the paranormal.
Sign up today for an online Diploma in Practical Ghost Hunting and Scientific Analysis for just £13, down from the regular price of £26.
Daily Horoscopes
Cancer
Invest in some time together with your partner. You may find it pays off with unexpected rewards. You will have a lot of energy right now and want to spend it on your loved ones - your significant other is... Read More
Newsletter Sign Up
Sign up to the Higgypop newsletter to find out about new videos and exclusive content first.